Welcome
DAMMERRs are carefully crafted, scientifically designed rock climbing hammers. Each DAMMERR is hand made and is to some degree unique.
Please note that DAMMERR is correctly spelled with two R's and in caps. DAMMERR is a mashup of my name and the word hammer.
Some DAMMERRs: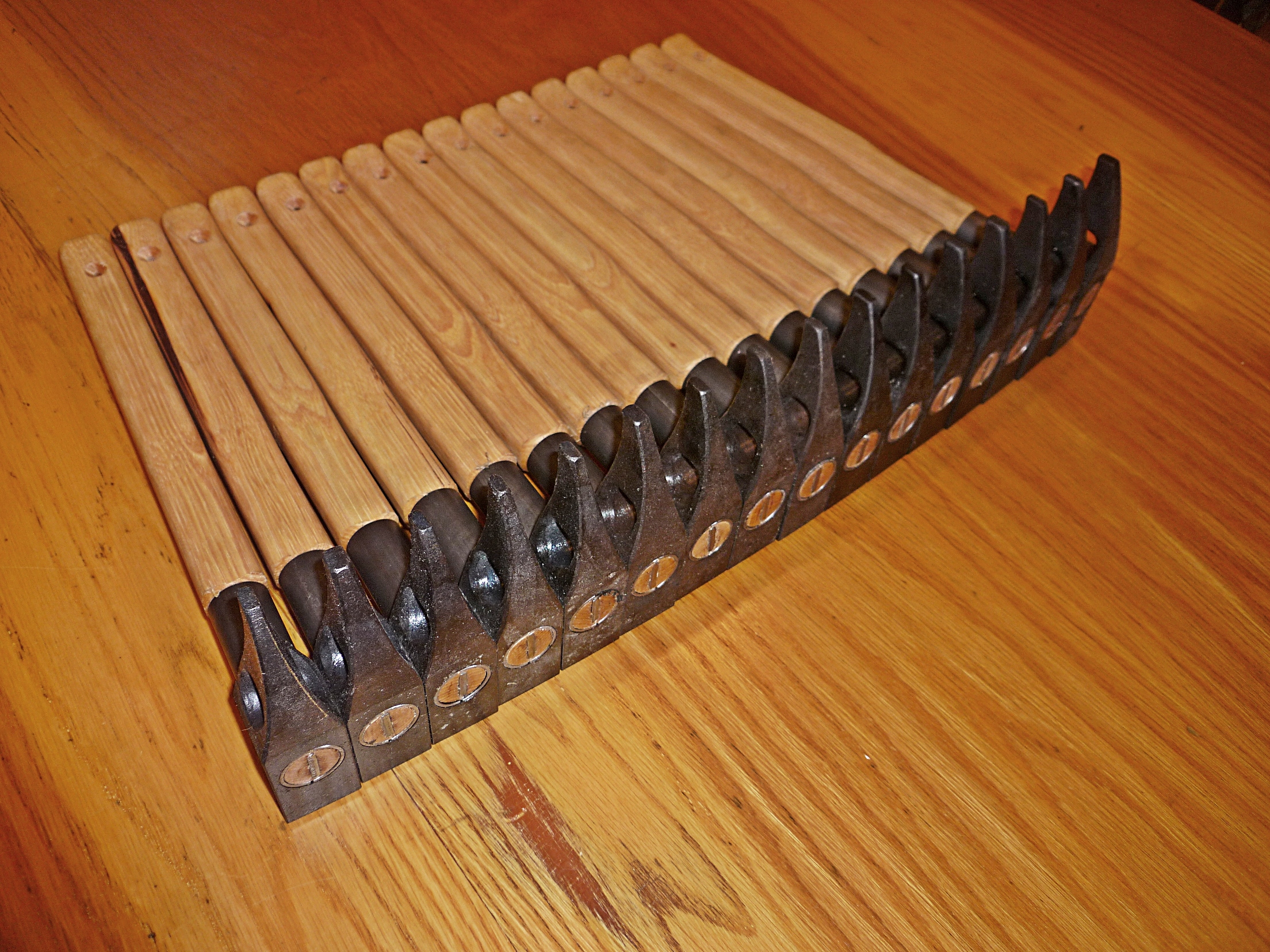 A Little About Me
I am a climber and prefer back country trad routes where I can climb at my level without the heckling of other climbers. I occasionally make first ascents of routes placing bolts where necessary but I have never used a power drill.
I am an engineer and taught engineering at a university for 30 years. I have retired from teaching but continue to work as a forensic engineer.
This Site
Click on the buttons at the top of the page to learn more about the hammers, the drill holders and swag.
A new DAMMERR with a handle made of black locust from a tree we cut down in my yard: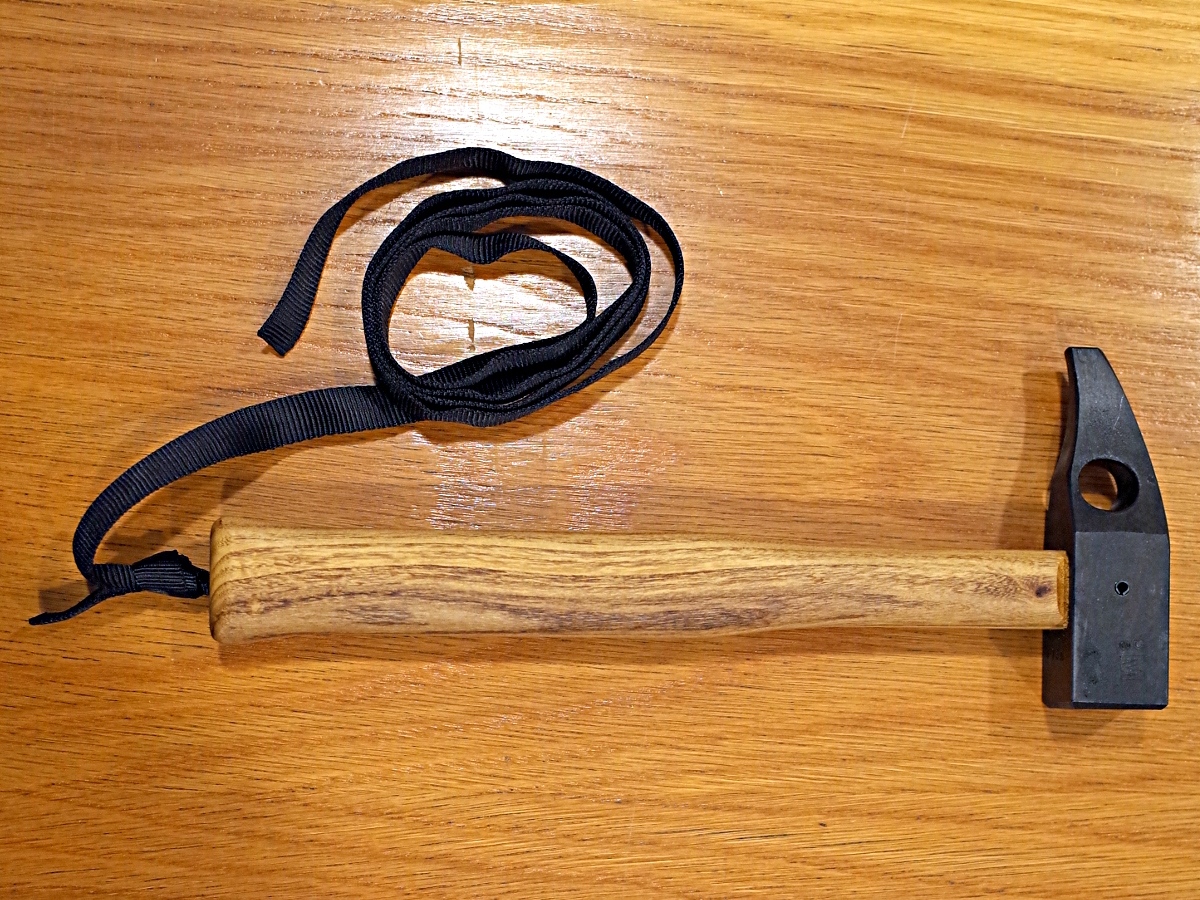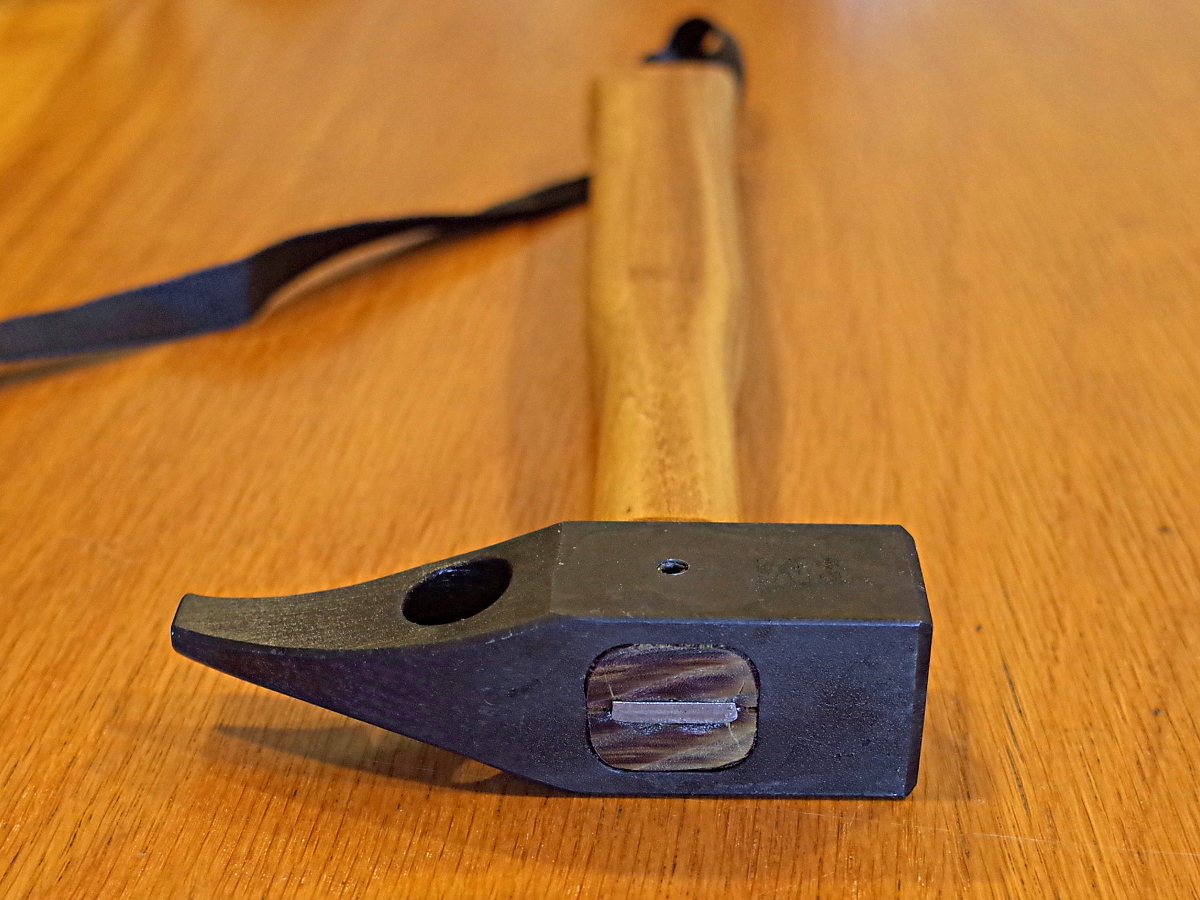 A different hammer Design, click here:
Wall Rat version of the DAMMERR - The Zephyr